Golf Goods
GOLF GOODS
WAKO Enterprise, Inc. makes agency contract of wide range of golf equipment in order to meet the needs of customers.
Click here for detail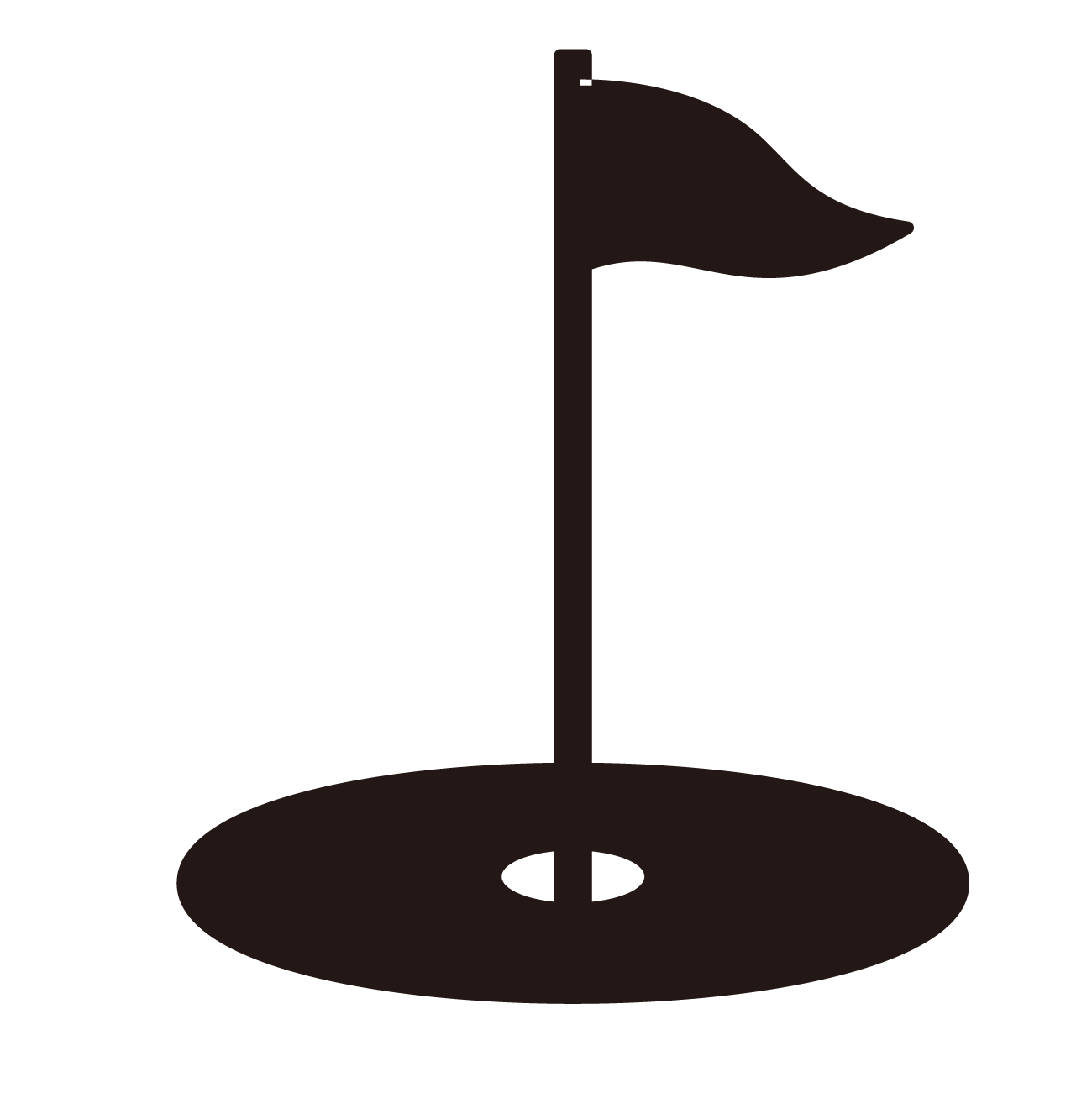 Club Goods
CLUB GOODS
We deal with sales & rental of golf carts, golf pencils, and also cosmetics.
Click here for detail

Event
GOLF EVENT
Promotion & management of mainly golf events such as competition for both professionals & amateurs, also various events for end-users.
Click here for detail
Park Golf
PARK GOLF
With a concept of "Whenever, as long as possible, everybody with anybody", not only design & construction , but also management, attracting costumers and development of Park Golf business.
Click here for detail